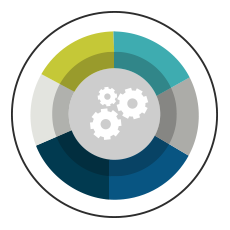 The services of the HR department are there to systematically accompany the arrival of the employed person. My job is to take care of the rest, meaning the family relocation and onboarding alongside with their concerns about the social integration in the new country.
Without career prospects, there is no long-term commitment to the company.
Let us define the "little movers" for the future of your business! Impulses, ideas, innovations, interactions are the basic agents of your company development. Defining the little movers will help you keep the best candidates and motivate high potentials!
Not only hire but also help new employees to focus and deliver the best results by employing XculturalFusion's experience in keeping the best long devoted and motivated for your company.